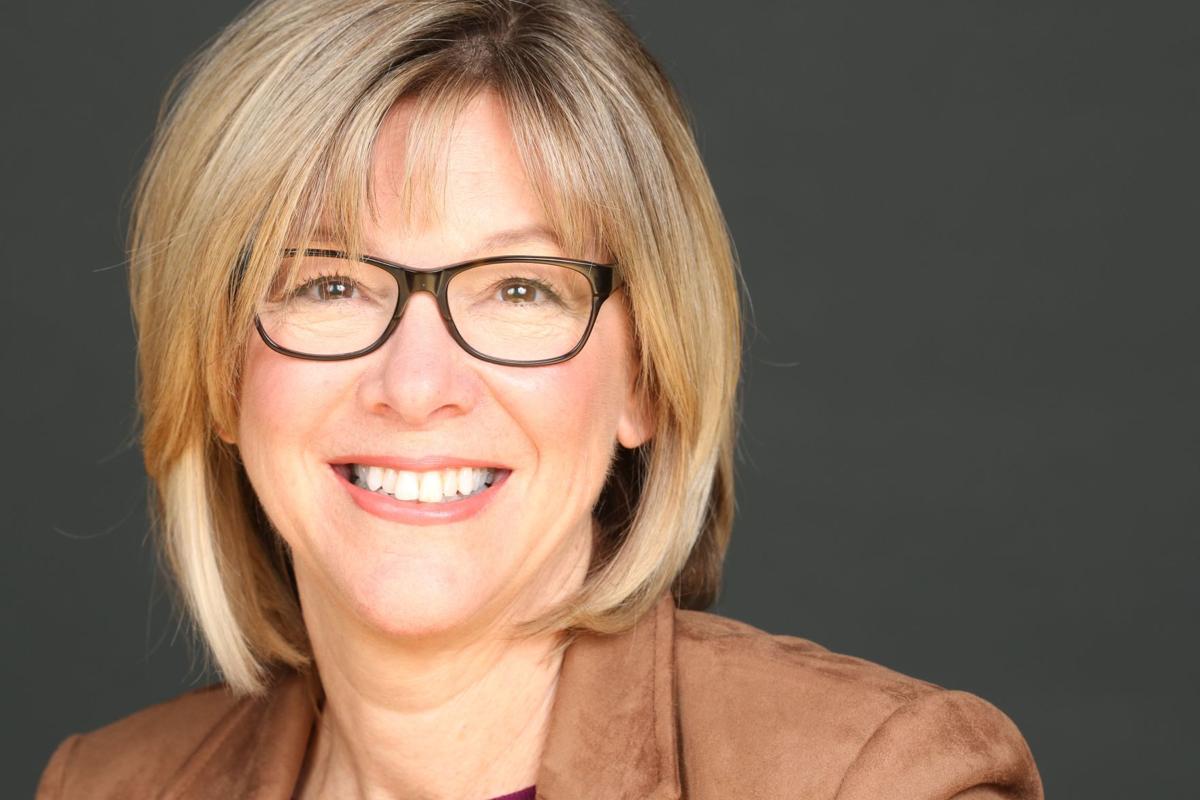 One student went to her school counselor 22 times complaining that she was being sold for sex. Twenty-two times the counselor essentially said, "I don't believe you."
John F. Clark, president of the National Center for Missing and Exploited Children, says, "The only way to not find this problem in any city is simply not to look for it."
Trafficking is happening in your backyard
Human trafficking is the second-largest criminal enterprise in the world, and the Department of Justice estimates that it could overtake the drug trade in the next couple of years. It's not just something that happens in Cambodia or Sierra Leone or some other far away third world country. It happens here. Today. In your community. Even in your homes. Victims come from all races, ethnicities, genders, socio-economic classes, and levels of academic achievement.
Based on interviews of traffickers, they prefer to target teenagers from middle class homes in more suburban/rural areas because they are more naïve (less educated and aware of the issue.) Bill Woolf, executive director of Just Ask Prevention Project, claims that the biggest hurdle in changing things is the "lack of awareness of our kids about what they are getting into and who to turn to for help."
Amelia Stansell, vice president and commercial relationship manager at Middleburg Bank appeals to parents by saying, "As parents, we need to understand what we are not picking up on." Yes, of course, she is concerned about her own children, but she also says, "We need to be concerned about all the kids in our lives: our babysitters, our youth groups, the kids on the sports teams, any kid that crosses our path. It's our job, as a community, to safeguard them."
What is human trafficking?
So how do we do that? First, we must understand what trafficking is. Woolf explains it like this: "Human trafficking is the act of compelling a person to engage in sexual acts or forced labor. The trafficker profits from this exploitation while continuing to manipulate the victims." Northern Virginia has become a hub of this kind of activity. With less than one percent of victims being rescued, it has become the second fastest growing crime sector in the United States, according to the FBI.
Amelia Stansell recently spoke to the Warrenton Rotary Club.  She clarified expectations. "Human trafficking does not happen the way the movies usually depict it; physical force and abductions are rarely used by traffickers to enslave people.  Traffickers generally prefer to use mental manipulation and coercion to gradually entrap their victims.  It is more time consuming, but it is both much less risky and ultimately more effective – a kidnapped victim might attempt to flee at the first opportunity; yet one who has been psychologically 'broken' is much less likely to run."
What can be done?
"The stories are heart-breaking," adds Woolf, "The mental, psychological, and physical effects of trafficking are inhumane and life-altering, and in some cases life-ending."
While treating victims is a priority, the most important thing that Just Ask Prevention Project does is just that: prevention.
We must, as a community become familiar with the threat, the warning signs and the symptoms and educate our parents and our students. The Center for Missing and Exploited Children has already developed a framework. We just need to implement it in our community at the grassroots level says Stansell.
"A common misconception is that youth who are involved in after school programs and athletics are less likely to be tricked by the traffickers.  However, a recent study from the Florida Department of Family Services revealed that more than 80 percent of trafficked youth are "community kids," a term they use to describe those that are attending school, involved in extracurricular activities, and living at home."
Woolf emphasizes how grateful his organization and others are to the Rotary Club of Warrenton for their support and partnership. They are being very instrumental in getting this information out to the community.
Get informed and involved
Because of support like this, they are able to bring this to the attention through a series of town hall meetings, the first of which will be held at Taylor Middle School in Warrenton on Wednesday, Sept. 5, at 6:30 pm. This event is open to the public with speakers from the FBI, Sheriff Bob Mosier's office, the Northern Virginia Human Trafficking Task Force and a mom of a trafficked child.
They will outline their plan to bring awareness to our kids and families through a comprehensive plan of prevention including:
An "in-school" curriculum for sixth- through 12th-graders to be included in the current family life curriculum.
Coming soon: a curriculum for elementary-school students
Creating "safe zones" for kids with trusted adults to talk to
Training community leaders about what to look for and how to handle it
Educating parents about what to look for and how to prevent it
What do traffickers look for?
Kids who:
Lack a sense of belonging to others
Don't feel respected or valued by family or friends
Base their self-worth on popularity or relationships
Are willing to keep secrets, including the relationship
Do not have a good relationship with parents
Are looking for a boyfriend or girlfriend
Are often bored with not much to do
Spend a lot of time away from family or friends
Are willing to take directions and believe the lies and false promises.
What can parents do?
Know what your teen is doing
Be involved
Talk with your teen about sensitive topics
Build your teen's self-esteem and confidence
Talk to your teen about friendship
Keep an open dialogue
Provide ongoing support for your teen
This information is from www.justaskprevention.org. See website for more details on how to help your child and get involved in the solution.